Tips and Tricks to Increase your Memory
WAYS TO SHARPEN YOUR MEMORY…..

Memory declines as a natural process of aging. Sometimes conditions like dementia, brain trauma, or repeated stress can also affect memory. Memory loss can range from simple forgetfulness to major disease-related memory loss in conditions like Alzheimer's disease where people cannot manage day-to-day tasks with ease. It affects their normal functioning.
Some people are, however, able to stay mentally sharp. A good lifestyle with a healthy diet, regular exercise, no smoking, and ample sleep can positively affect memory. The brain should be challenged continuously with stimulating activities such as puzzles, learning a new language, or learning to play a new musical instrument.
Research has also shown that interacting with people has a positive psychological impact and improved brain health. Social interaction helps to keep stress and depression at bay, which sharpens the brain and might prevent memory loss.
Here are some easy and quick ways to improve your memory. …
1) USING YOUR NON – DOMINANT HAND ……

Using your non dominant hand will strengthen neural connections in your brain and even grow new ones . Repetitively using your opposite hand will eventually build up the knowledge and ability to use it with better functioning , although its probably not going to become as easy to use as your dominant hand , but this just means you are teaching your brain new skills.
2) ADD A CUP OF COFFEE TO YOUR DIET. …….

One cup of coffee in a day can bring you a lot of wonders. As research says caffine enhances long term memory. But here's a tip avoid taking coffee in night as it may disturb your sleep cycle. Dose of caffine after a learning session can help to boost long term memory. Coffee is not just benificial for mental health but also a solution to many cardiac problems.
3) PLAYING BRAIN GAMES. ….

Brain games are also considered as memory vitamins, since they can really improve memory and increase processing speed. Word and puzzle games strengthen language skills. It helps in better reasoning and planning skills. For a better functioning of brain play games such as chess, chutes and laders , mancala , monopoly, sudoku .
4) YOGA …….

Yoga not only improves physical health,  but also a great medicine for mental health.  It will also help to boost your memory.  Practicing yoga daily can promote overall health.  There are some names of yoga asans which are definitely going to help you maintain your mental health and they are such as Bakasna , Sirshasna , Surya namaskar , Paschimottoanasna ..
yoga poses for beginners ; https://footprintswithananya.com/yoga-poses-for-beginners/
5) FOODS TO SHARPEN YOUR MEMORY. …….

The food you eat play a role in keeping your brain healthy and can improve specific mental tasks , such as memory and concentration.  The food that you must add to your diet for healthy mental growth are as : Blueberries, Turmeric, Brocoli , Pumpkin seeds , Dark chocolate, Nuts , Oranges , Green tea. But here are some food to avoid that are worst for your mental health they are as: Sugary drinks, Alcohol, frozen foods , Ice cream, French fries , White rice , Foods high in trans fat , Highly processed foods.
6) MUST MEDITATE. …….

Regular meditation increase blood flows to the brain which leads to a stronger network of blood vessels. Meditating for 15 to 30 minutes a day boosts memory and concentration. Mindfulness meditation is best for increasing concentration.  Meditation can even help to reduce stress,  so must give some time of your day to meditation. 
10 easy ways to reduce stress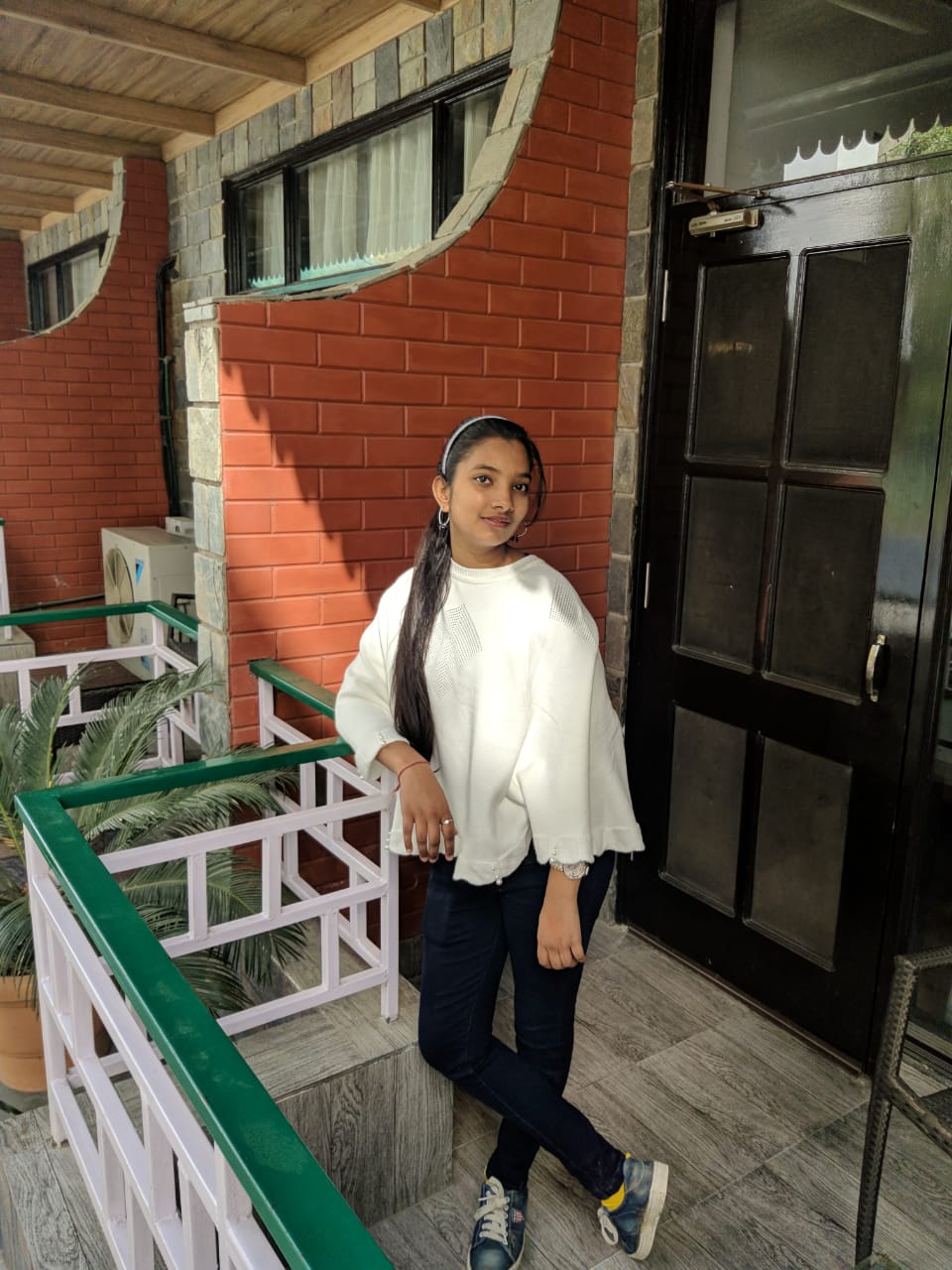 Hey ! I am Ananya here ( full time blogger ) . This is a multi Niche website all about health , shayari , travel places  , lifestyle and technology . Join us by simply following us on social media and get updated every time we post something new .