Need for new education policy

Every country's future is decided by the children of that country and children's future is mainly decided by the education provided. Was Indian education efficient to create such an innovative minds who can run the country?
     Was Indian education system running behind knowledge or marks? The answer comes out is marks. Indian students are just studying to score marks to get a high profile job and earn more. No one run behinds knowledge especially practical knowledge. Its important to understand rather than cramming students must try to understand the concepts and should work on practical applications. Can you assume that a surgeon can perform a surgery just by cramming names of veins, he should must have practical experience to perform surgery . So it was necessary to make our education more practical so that we can use education in daily life. A change was required in education policy so that Indians always shine like pole star. 
Benifits of this new education policy. ..
1) It will enhance students practical knowledge which will be more interesting and easy to understand.
2) This will decrease burden of studies on students .
3) Now , every student will know the value of their mother language , as from few years mother languages was losing their significance but this policy will help gaining the lost significane.
4) One can now have choice to study the subjects that he want to , equal importance to minor subjects .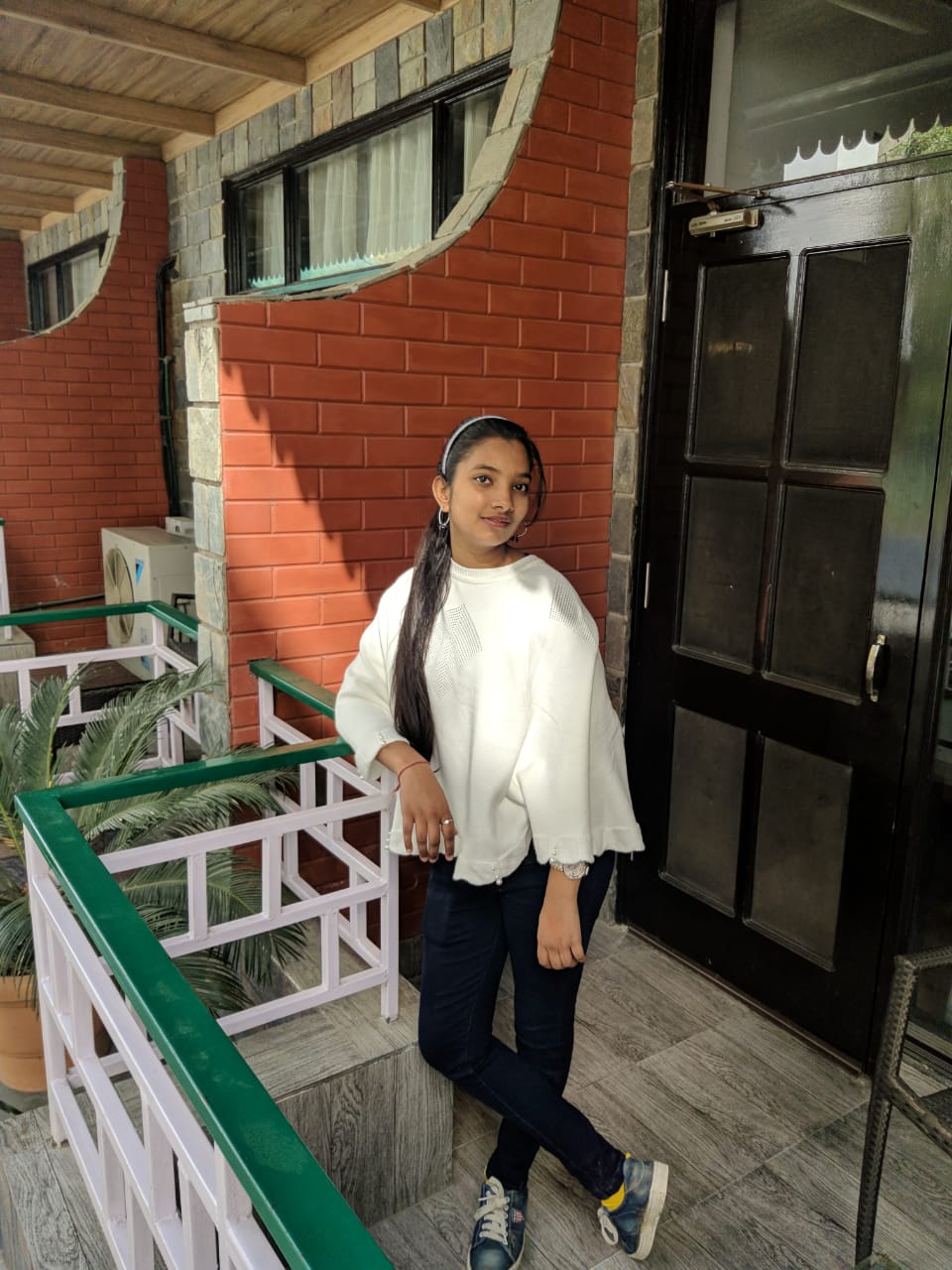 Hey ! I am Ananya here ( full time blogger ) . This is a multi Niche website all about health , shayari , travel places  , lifestyle and technology . Join us by simply following us on social media and get updated every time we post something new .