Karma and its laws
Soul and the counting karmas..

Often the question comes in our mind does God exist ? If is present what is the proof of his existence . No one has ever seen an atom even the most powerful microscopes are not able to see it but the activities performed by it proves its existence. In the similar way no one has ever seen God but the existence can be felt. Hence we can say there is a superwor running the universe.
Now the question arises why some have special talents on the other hand some are abnormal since their birth. Is God unfair? The crystal clear answer is no. It is all about karmas (actions you have performed in your past lives) . The superpower has made some laws ruling the whole universe. One such is karma , it works as third law of motion that every action has an equal reaction.

12 laws of karma are as follows…
.1).THE GREAT LAW…
It is just what you sow that you reap. Whatever activities you perform soever results came out. If you will do good, good is going to come. If you will do ill , definitely ill is going to come .

2).THE LAW OF CREATION..
You attract what you are not what you want. This law says that you have to always put your efforts, whatsoever you want to create . You can't blame others for your failure. You are the only one responsible for what is happening with you.

3).THE LAW OF HUMILITY. ..
Negative thoughts will bring you negative energy, whereas positive thoughts will bring you positive energy. Start accepting your situations without blaming others. Start finding solutions rather than making excuses . Keep moving on with a smile.
4).THE LAW OF GROWTH..
If you want changes , you have to change yourself. No one is never going to change for you. Grow positively with time . Everything happening with you is your karma. Start creating positive vibes around you.

5).THE LAW OF RESPONSIBILITY. ..
Our life is our karma nothing else. If God has send you in the universe , it means there is a role played by you in this universe. Means every being has an equal responsibility in the universe.

6).LAW OF CONNECTION…
Our soul never dies , our body dies and soul changes the body. Our karma of past lives are directly connected to our present and future. Everything in life is interconnected. We may not recogonize our past lives but karma notes everything.

7).THE LAW OF FORCE / FOCUS.
We can't perform multitasks at the same time. If we will perform a single task at a same time the results will be more better. Everytime focus on a single task.

8).THE LAW OF GIVING AND HOSPITALITY. ..
It says your internal soul should represent your action. What is inside should be same as outside. One should never be double faced. A pure soul is always lovedd by God. For example :- you want to donate to poors ,your intensions should be to help others . Donating just because you want to gain popularity is being a selfish person.

9).THE LAW OF HERE AND NOW…
One should always to live in present . Your focus should remain on present . Looking back into your old memories will not give you anything. Work with your present and follow the path instructed by your present.
10).THE LAW OF CHANGE..
This law says that history will keep repeating itself until and unless. You learn from it and move forwards toward a new direction. To create something new you should have to perform something new.

11).THE LAW OF PATIENCE AND REWARD. ..
It is simple as to achieve something big you have to sacrifice and invest your time , and you have to work hard for it. You have to patiently for the results.
12).THE LAW OF SINGNIFICANCE AND INSPIRATION…
This law puts forward the idea of law of patience and reward . It just says what you have achieved success or failure is a result of what you have done. If someone is successful he must have worked hard for achieving the success.
💞Our karmas in past lives will decide what is our destiny in present live. But our actions performed in present life is in our hands . Its just like playing cards , the cards we get to play is our destiny but how we play is completely our choice.

Make your present so beautiful so that ahead in your life when you see your past you are guilt free. As choice is always yours…✌
aura around you ( read here ) ; https://footprintswithananya.com/aura-around-you-tips-to-cleanse-your-aura/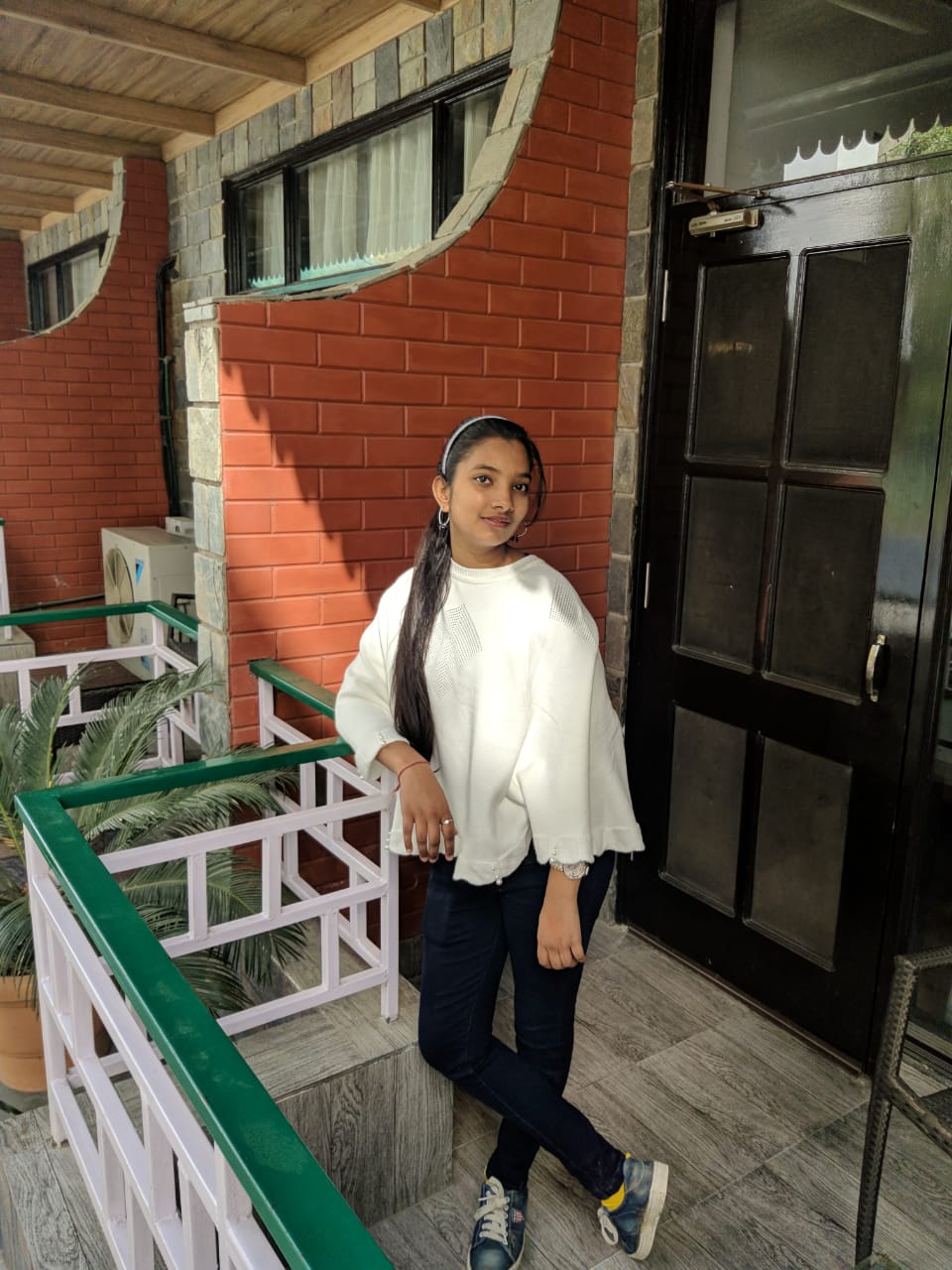 Hey ! I am Ananya here ( full time blogger ) . This is a multi Niche website all about health , shayari , travel places  , lifestyle and technology . Join us by simply following us on social media and get updated every time we post something new .