Every cloud has a silver lining
NEVER LOSE HOPES…..

Sometimes in life situation came when we become hopeless . But is it right to remain hopeless? Will remaining hopeless will let you lead something in life. The answer we all know in no. Life is never perfect , ups and downs are the part of life and will always remain. It doesn't mean we should stop facing challenges. One should always keep faith that if not now but tomorrow will bring something new. Here's a truth tp share with you all of mother giraffe. She keep kicking her new born baby until and unless he learns to stand and start running. As she knows there are many dangerous animals in jungle who can hurt her baby. She keeps kicking in order to make him much efficient that he can protect himself. In the same way life by giving challenges kick us in order to make us more strong. Keep learning from the challenges and face them .

A motivational story of KAROLY TAKACS…

Karoly Tackacs was a best pistol shooter in Hungarian. Everyome in Hungary was sure that in 1940 he will win olympics. He was in Hungarian army. But during his army training in 1938 , an accident occured in which his right hand got badly injured. He was in hospital for one month. The day after the month he started training of his only hand his left hand . He was determined for achieving hus goal. He trained his hand for 1 year. After an year , in 1939 he participated in shooting championship held in hungary and won everytime . He didn't stopped there , he then started putting all his efforts for 1940 olympics. But 1940's olympics was cancelled due to world war. He didn't lose his hopes and determined himself for 1944 olympics. But unfortunately due to post war conditions olympics were again cancelled. This time also he stayed motivated and put all his efforts for 1948 olympics. He was know of 38 years but his age numbers didn't let him to lose his hopes. In 1948 he won the gold medal with his left hand . This was not full stop among his success. In 1952 he again participated and he again won the gold medal . With this epic achievement he changed the entire history of olympics. Life gave him various challenges he could loose hopes , but he stayed determined toward his goal and changed the history.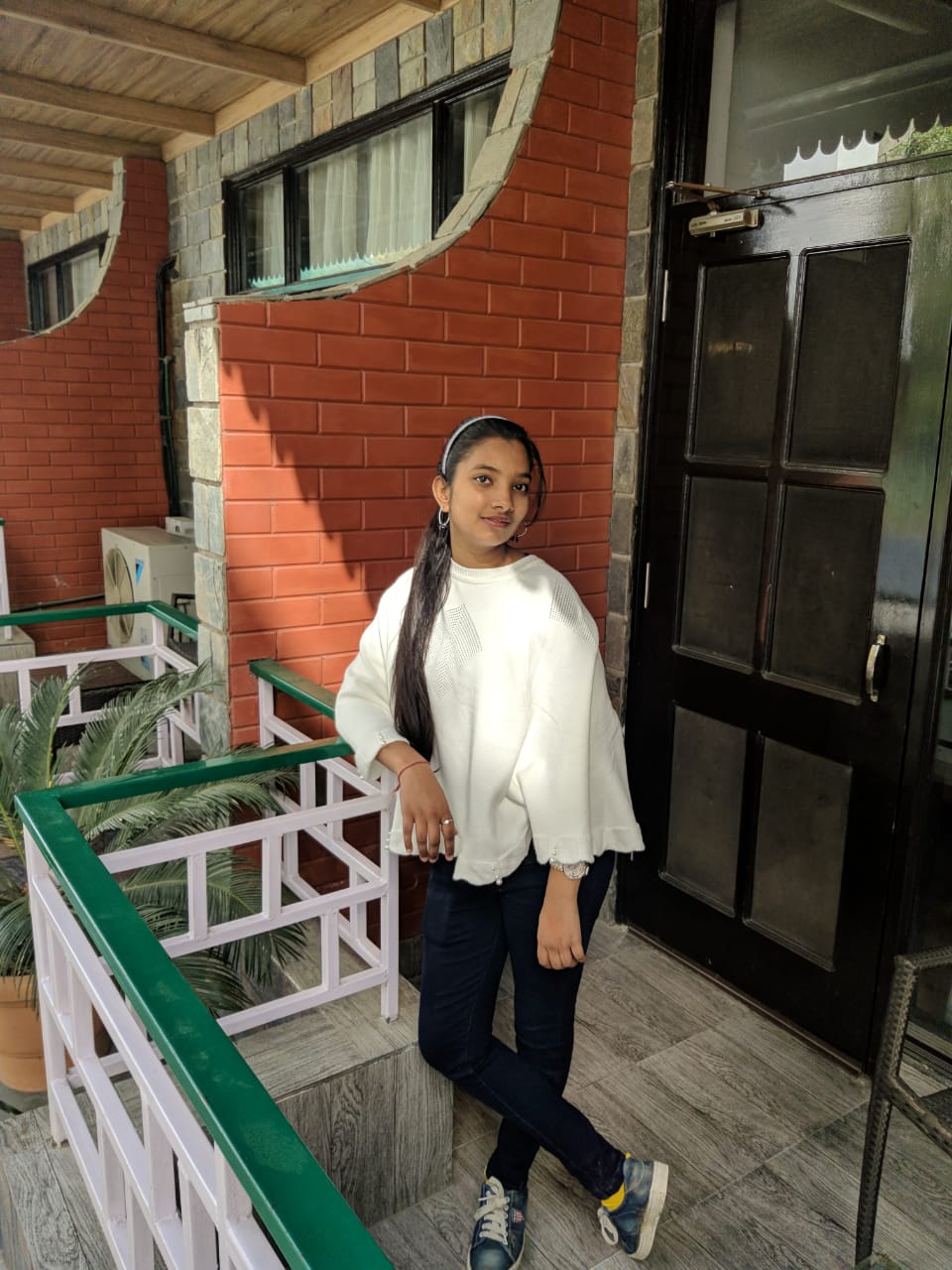 Hey ! I am Ananya here ( full time blogger ) . This is a multi Niche website all about health , shayari , travel places  , lifestyle and technology . Join us by simply following us on social media and get updated every time we post something new .