DEVELOPING PERSONALITY
In today's time personality is most important to carry with you specially when you are going for a meeting or interview . Everything that you wear , the way you speak , your behaviour will reflect your personality. Your personality is the only way to imprees someone.
Here are some ways which will surely help you develop your personality. …
Speak in the language you are comfortable with . But give more preference to english language as it will increase your standard. You should know how to express you confidently.
Stay tuned with world , keep yourself updated.
Keep learning new things no matter whatsoever is your age.
Speak soft as much as possible but keep in mind you have to show yourself real.
Make sure while eating must keep care of your chewing voice or your spoon and plate crackles.
Keep in mind you have to be punctual. Always value others time as its very precious.
If you are going for interview must keep some tips in mind and they are as follows:
Comb your hair well, you can use hair oil or serum for the short hairs coming on your face . Yoc can either use aloevera gel to set them.
If you wear spectacles , make sure they are crystal clear.
Always carry a handkerchief with you.
Make sure you have brushed your teeths properly, keep care not to eat onion before your meeting.
If you are a girl , Avoid make up be simple as much as you can because natural beauty is god gifted.
Wear proper ironed clothes.
Wear a polished shoes.

Hope so following this steps will help you develop your personality. So always keep in mind what you do reflects your personality.
All the best for your meeting👍👍👍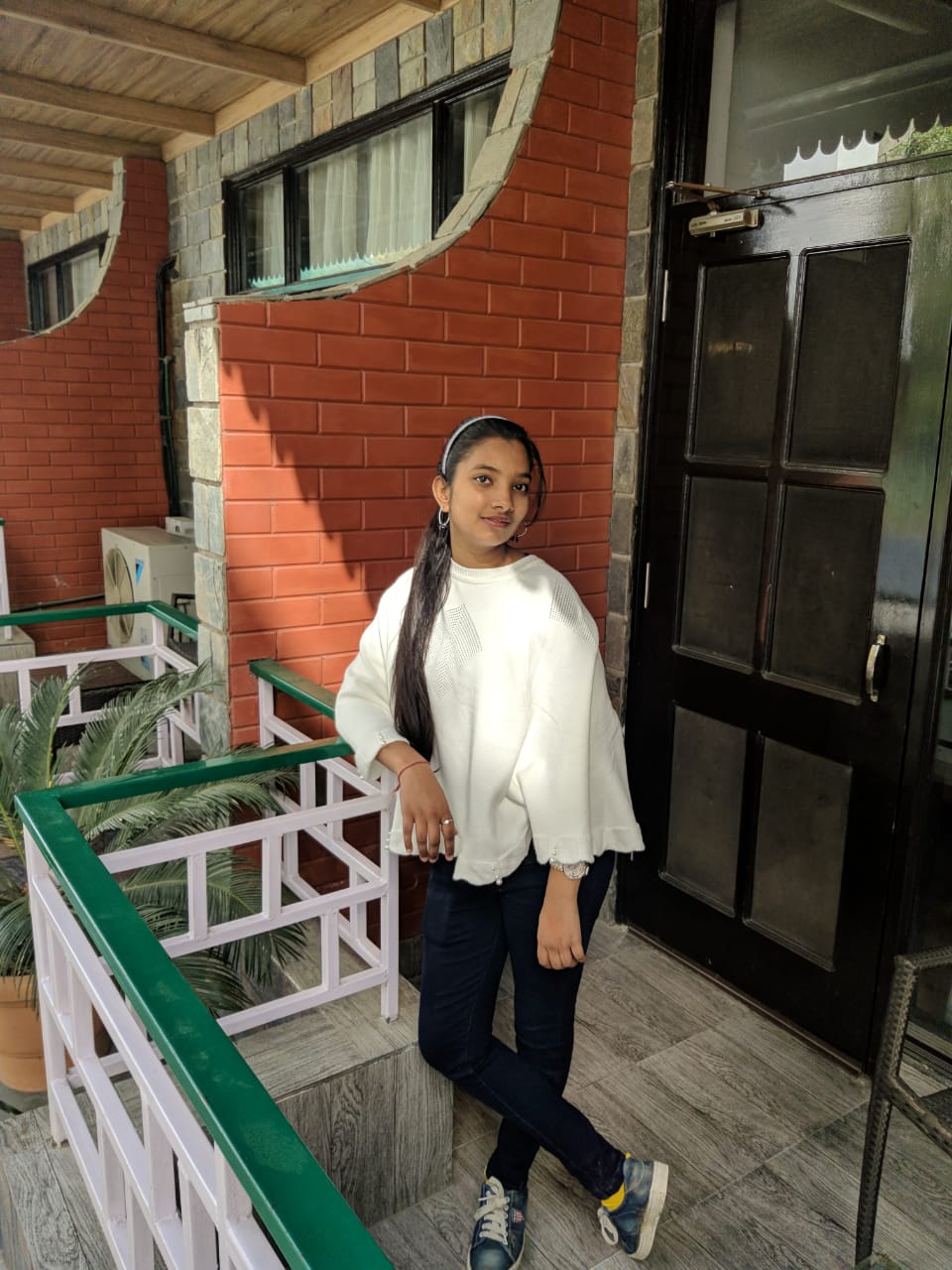 Hey ! I am Ananya here ( full time blogger ) . This is a multi Niche website all about health , shayari , travel places  , lifestyle and technology . Join us by simply following us on social media and get updated every time we post something new .